"Originally, we were pretty nervous about having children. We were even more nervous about forcing music on that future child." -Dustin
| INSTAGRAM FEED @PLAYLISTS4KIDS |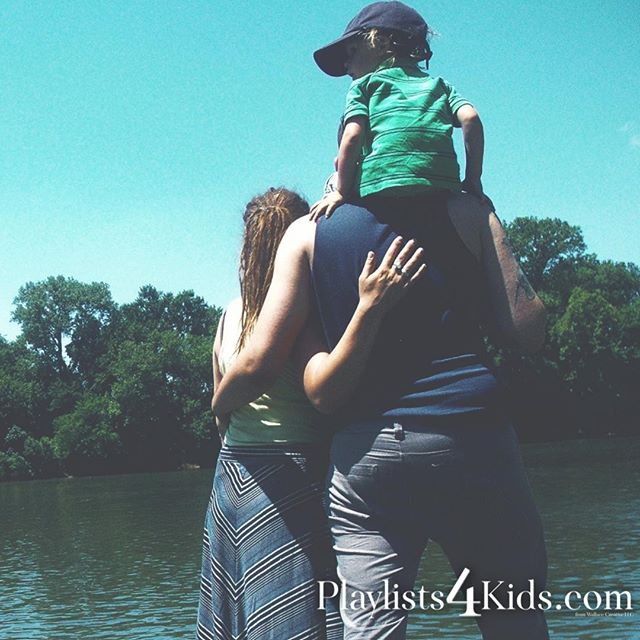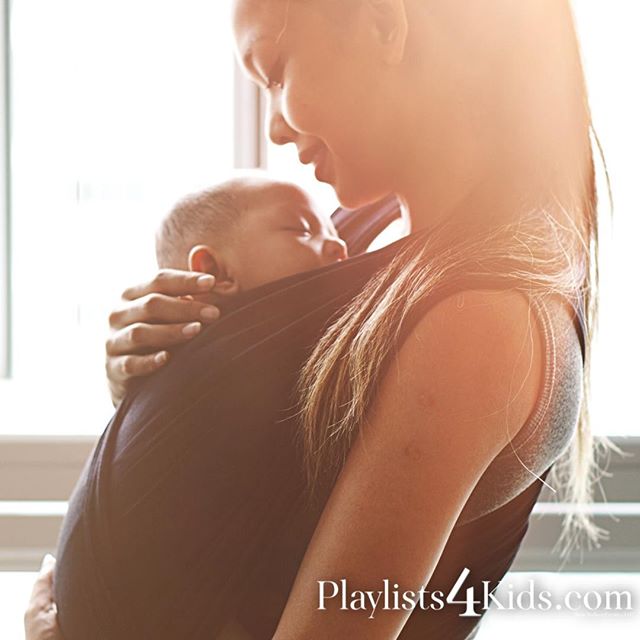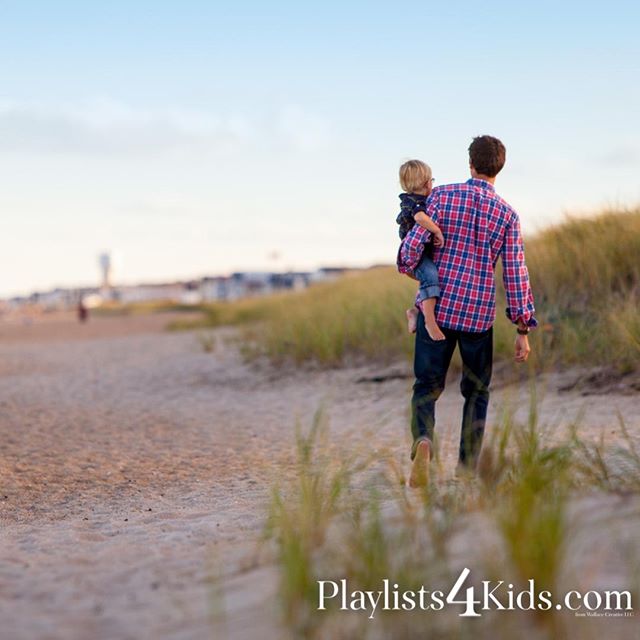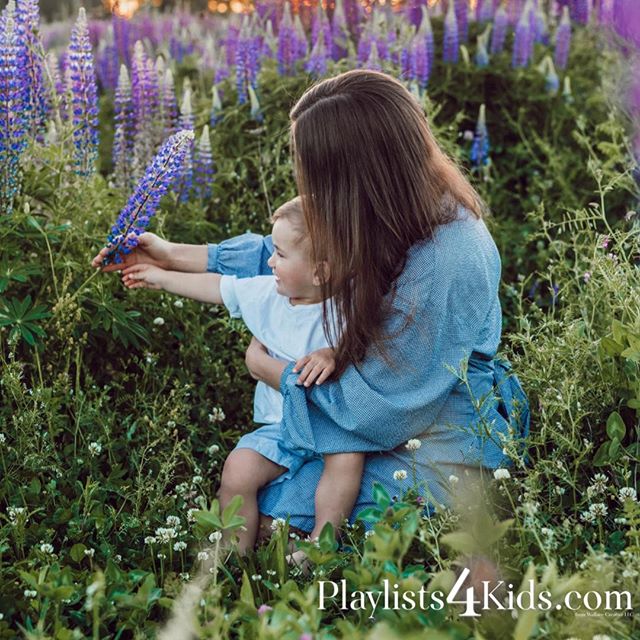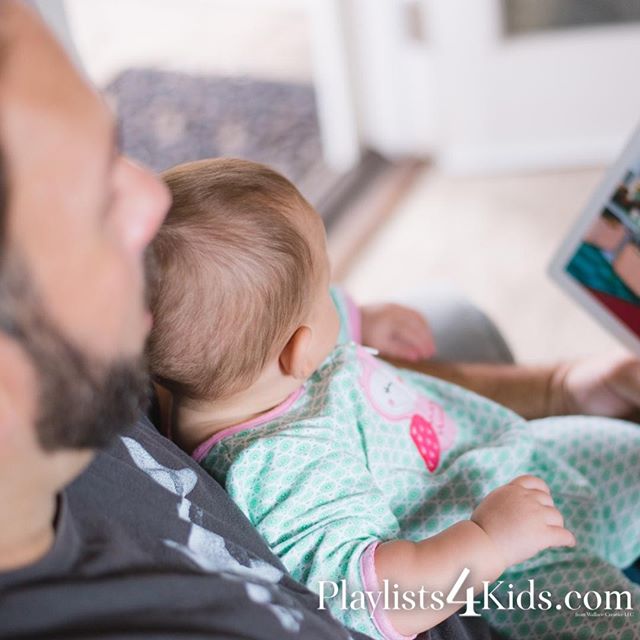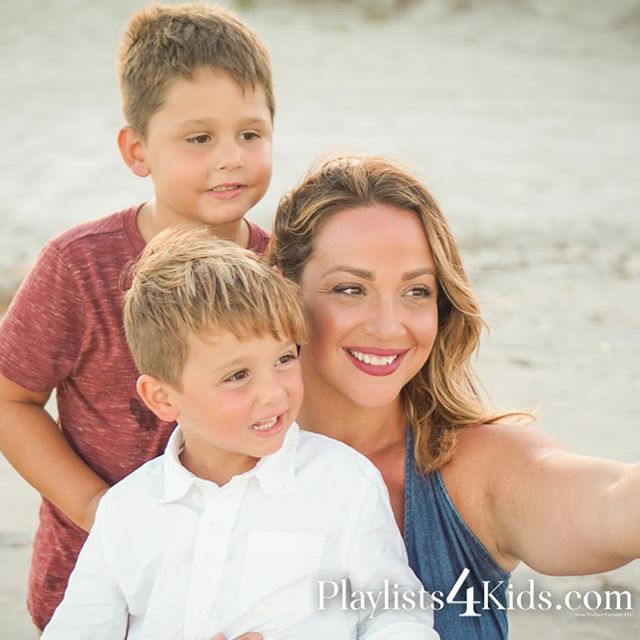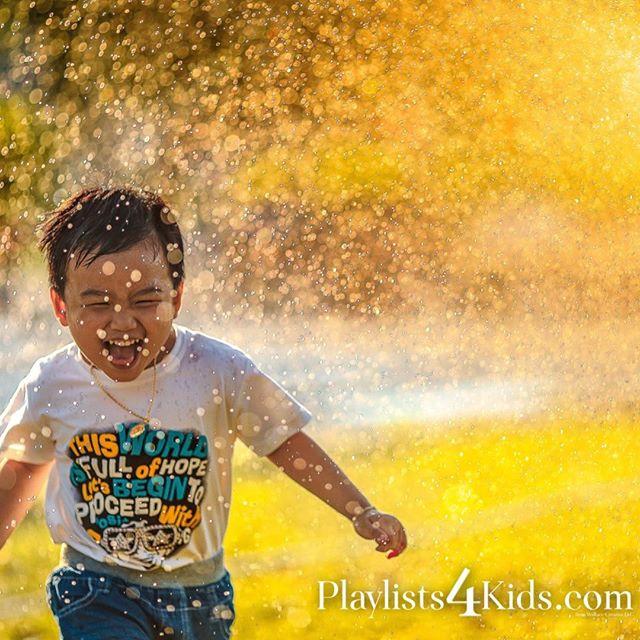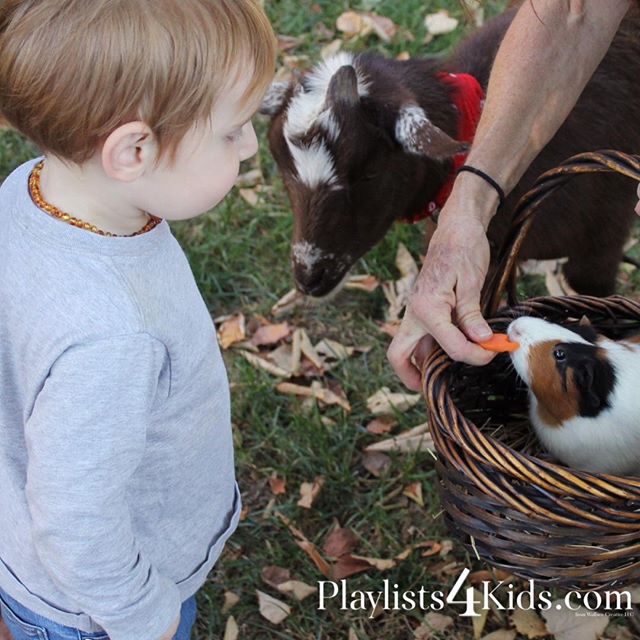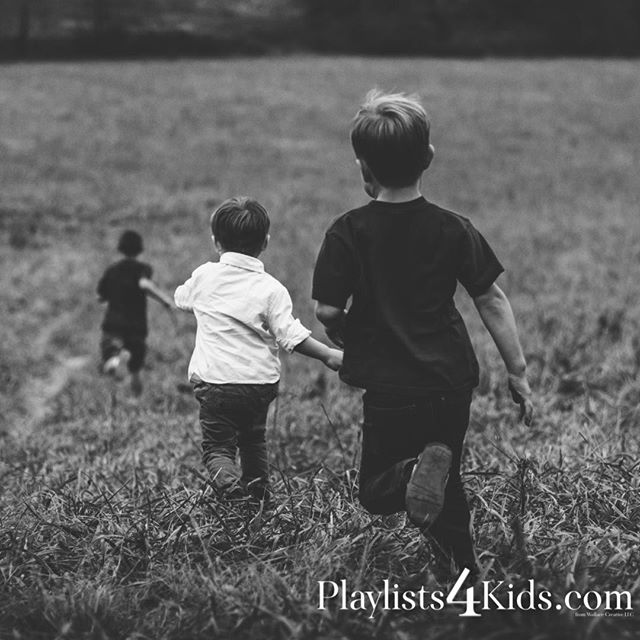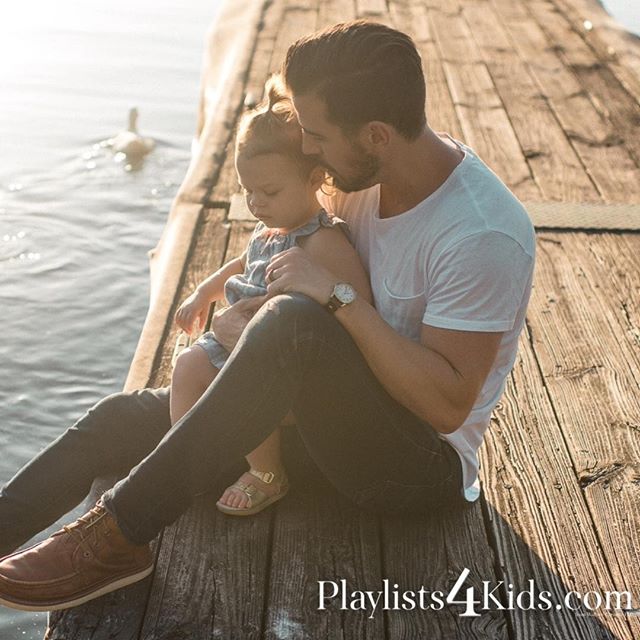 A Music Teacher & a Media Professional Sittin' In A Tree…
Married in 2010, Melinda and Dustin have been active musicians most of their lives.
"Mel," a music educator and curriculum/assessment specialist received her BME from Otterbein University and her MME from Kent State University. A flutist by training, Mel enriches the lives of elementary students each day by instilling a love for music, music literacy, and music history in her classroom.
Dustin is a former church music/worship director who started his musical endeavors when he began DJ'ing as a teenager. Since that springboard in 2001, he has worked as a performing and recording musician, AV specialist, and media professional. He currently owns and operates Wallace Creative LLC, the Playlists4Kids parent company.
How Playlists4Kids Came To Be
From: Dustin Wallace
We were married for 4 years before we decided to have kids. It wasn't that we never wanted to become parents, we just weren't sure how good we'd be at it. We weren't sure if our lives and careers would allow us to be the parents we wanted to be. Originally, we were pretty nervous about having children. We were even more nervous about forcing music on that future child.
In 2014, when we decided to dive into parenthood, Mel was teaching full time and working on her masters degree. I was working as a worship/arts director at a local church and gigging on the side. Time was not a commodity we had much of.
We were pretty sure we didn't want to push music on our future child. But… the closer we got to the due date, the more the name "Cadence" began to really seem like the perfect name for our little girl.
We've heard many theories from friends and family about why Cadence has taken so well to music;
Mel was teaching music while Cadence was in the womb

Cadence often joined us in her carseat at my rehearsals

Her name "predestined it"
… whatever the reason, she loves music. We're thankful.
The burst of music streaming services has been a pretty phenomenal thing… but it's easy to lock ourselves into Disney soundtracks and Kidz Bop albums with our kids. That's fine… but it's incomplete.
There is a ton of great music out there that you can enjoy with your kids and not dread it when they make music requests in the car.
Music should be something you bond over. Something you talk about. Something you dance to. Cry to. Be silly to.
I think Ray Charles said it best…
"I was born with music inside me. Music was one of my parts. Like my ribs, my kidneys, my liver, my heart. Like my blood. It was a force already within me when I arrived on the scene. It was a necessity for me - like food or water."
Much like food, we should widen our children's musical pallets early and often. You will be amazed by the songs, sounds, and artists they take to.
Want to get in-touch? Drop us a line below!