@Playlists4Kids on Instagram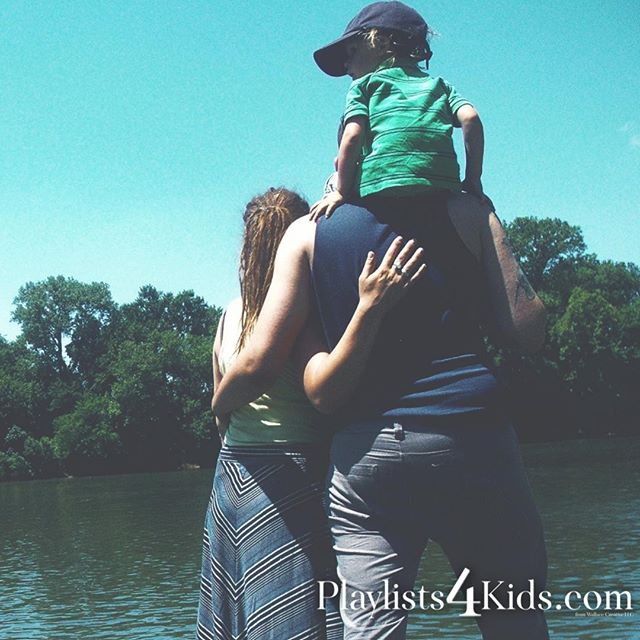 🎧 You make the moments, we'll provide the music.⠀ ---⠀ Kid-Safe, Curated Playlists and Activities at Playlists4Kids.com⠀ •⠀ •⠀ •⠀ •⠀ •⠀ #dad #children #mom #mother #kids #familytime #momlife #teacher #teachersofinstagram #father #sister #school #parents #brother #sisters #related #teaching #babyboy #education #momblog #learning #momblogger #mommy #parenting #learn #teachers #teachersfollowteachers #instababy #mommyblogger #Playlists4Kids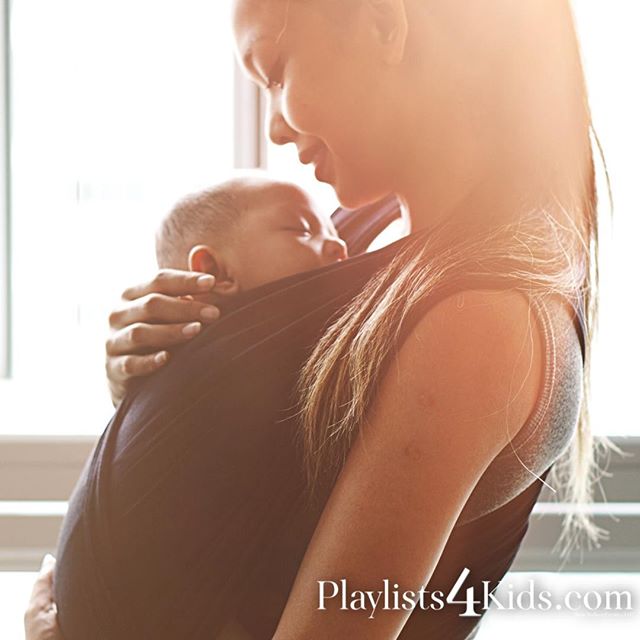 🎧 Music you love for the ones you love.⠀ ---⠀ Kid-Safe, Curated Playlists and Activities at Playlists4Kids.com⠀ •⠀ •⠀ •⠀ •⠀ •⠀ #dad #children #mom #mother #kids #familytime #momlife #teacher #teachersofinstagram #father #sister #school #parents #brother #sisters #related #teaching #babyboy #education #momblog #learning #momblogger #mommy #parenting #learn #teachers #teachersfollowteachers #instababy #mommyblogger #Playlists4Kids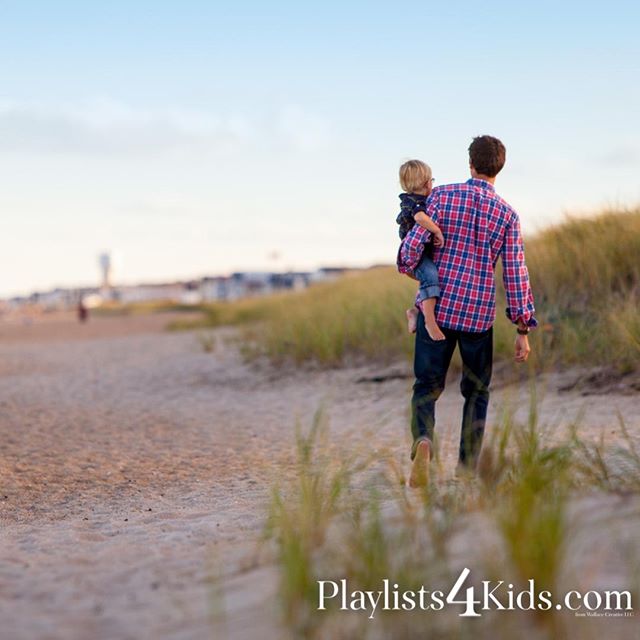 🎧 Kid-Safe, Curated Playlists and Activities at Playlists4Kids.com⠀ •⠀ •⠀ •⠀ •⠀ •⠀ #dad #children #mom #mother #kids #familytime #momlife #teacher #teachersofinstagram #father #sister #school #parents #brother #sisters #related #teaching #babyboy #education #momblog #learning #momblogger #mommy #parenting #learn #teachers #teachersfollowteachers #instababy #mommyblogger #Playlists4Kids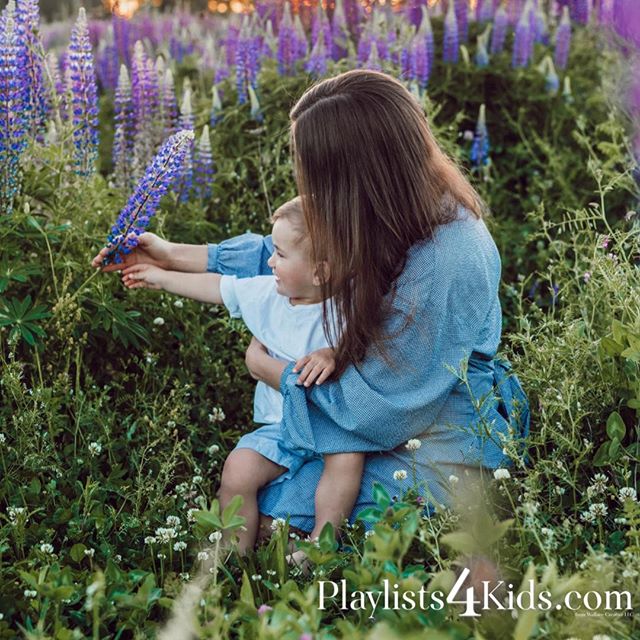 🎧 Real music for real moments.⠀ ---⠀ Kid-Safe, Curated Playlists and Activities at Playlists4Kids.com⠀ •⠀ •⠀ •⠀ •⠀ •⠀ #dad #children #mom #mother #kids #familytime #momlife #teacher #teachersofinstagram #father #sister #school #parents #brother #sisters #related #teaching #babyboy #education #momblog #learning #momblogger #mommy #parenting #learn #teachers #teachersfollowteachers #instababy #mommyblogger #Playlists4Kids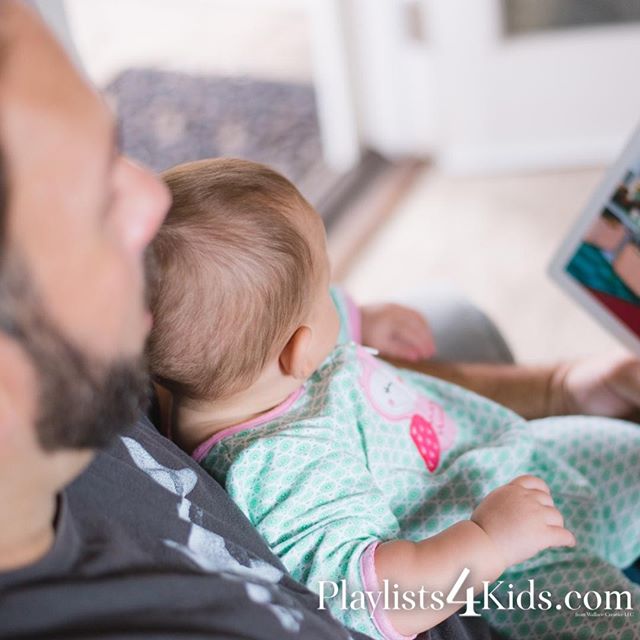 🎧 "To be in your children's memories tomorrow, you have to be in their lives today."⠀ —Unknown⠀ ---⠀ Kid-Safe, Curated Playlists and Activities at Playlists4Kids.com⠀⠀ •⠀ •⠀ •⠀ •⠀ •⠀ #dad #children #mom #mother #kids #familytime #momlife #teacher #teachersofinstagram #father #sister #school #parents #brother #sisters #related #teaching #babyboy #education #momblog #learning #momblogger #mommy #parenting #learn #teachers #teachersfollowteachers #instababy #mommyblogger #Playlists4Kids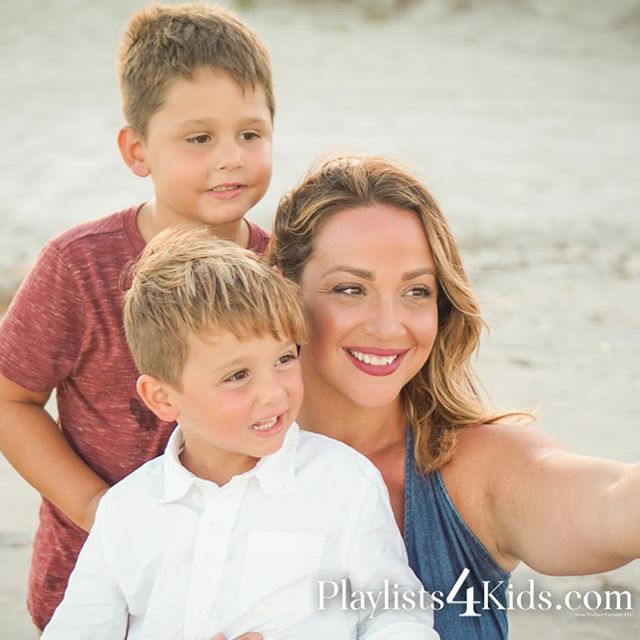 🎧 "I think, at a child's birth, if a mother could ask a fairy godmother to endow it with the most useful gift, that gift should be curiosity." -Eleanor Roosevelt⠀ ---⠀ Kid-Safe, Curated Playlists and Activities at Playlists4Kids.com⠀⠀ •⠀ •⠀ •⠀ •⠀ •⠀ #dad #children #mom #mother #kids #familytime #momlife #teacher #teachersofinstagram #father #sister #school #parents #brother #sisters #related #teaching #babyboy #education #momblog #learning #momblogger #mommy #parenting #learn #teachers #teachersfollowteachers #instababy #mommyblogger #Playlists4Kids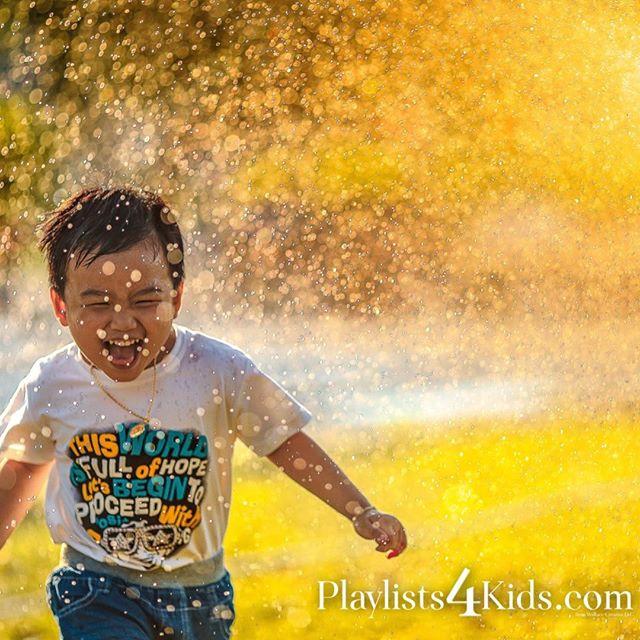 🎧 "Children are not a distraction from more important work. They are the most important work." -C.S. Lewis⠀ ---⠀ Kid-Safe, Curated Playlists and Activities at Playlists4Kids.com⠀⠀ •⠀ •⠀ •⠀ •⠀ •⠀ #dad #children #mom #mother #kids #familytime #momlife #teacher #teachersofinstagram #father #sister #school #parents #brother #sisters #related #teaching #babyboy #education #momblog #learning #momblogger #mommy #parenting #learn #teachers #teachersfollowteachers #instababy #mommyblogger #Playlists4Kids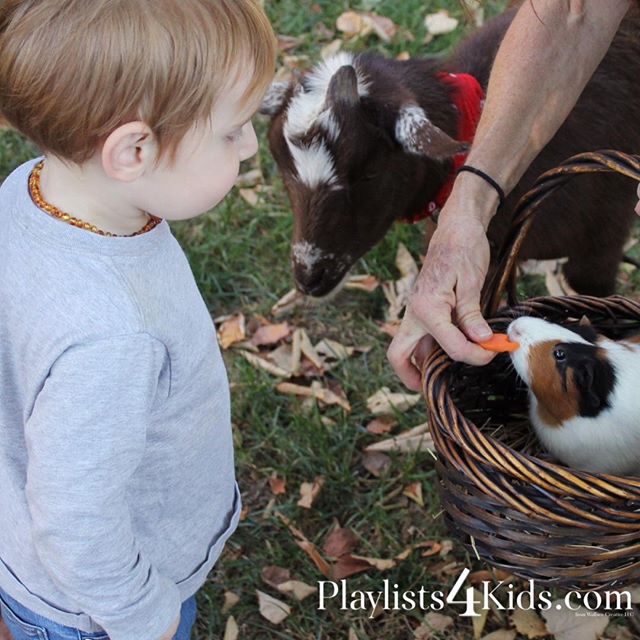 🎧 Oh the things you will learn 😍⠀ ---⠀ Kid-Safe, Curated Playlists and Activities at Playlists4Kids.com⠀⠀ •⠀ •⠀ •⠀ •⠀ •⠀ #dad #children #mom #mother #kids #familytime #momlife #teacher #teachersofinstagram #father #sister #school #parents #brother #sisters #related #teaching #babyboy #education #momblog #learning #momblogger #mommy #parenting #learn #teachers #teachersfollowteachers #instababy #mommyblogger #Playlists4Kids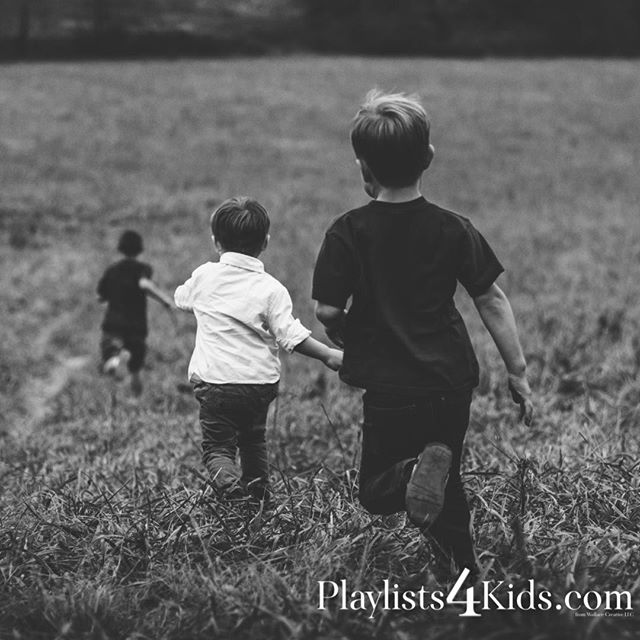 🎧 Love to play. Love to play music.⠀ ---⠀ Kid-Safe, Curated Playlists and Activities at Playlists4Kids.com⠀ •⠀ •⠀ •⠀ •⠀ •⠀ #dad #children #mom #mother #kids #familytime #momlife #teacher #teachersofinstagram #father #sister #school #parents #brother #sisters #related #teaching #babyboy #education #momblog #learning #momblogger #mommy #parenting #learn #teachers #teachersfollowteachers #instababy #mommyblogger #Playlists4Kids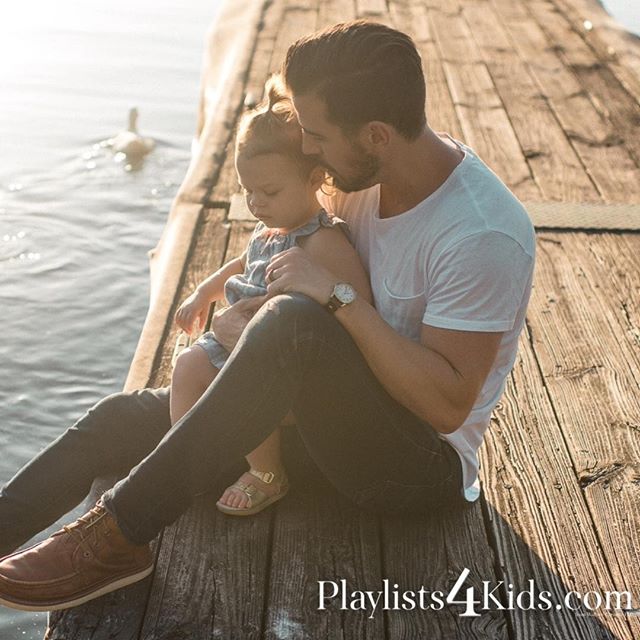 🎧 Hey parents... make some memories today.⠀ ---⠀ Kid-Safe, Curated Playlists and Activities at Playlists4Kids.com⠀ •⠀ •⠀ •⠀ •⠀ •⠀ #dad #children #mom #mother #kids #familytime #momlife #teacher #teachersofinstagram #father #sister #school #parents #brother #sisters #related #teaching #babyboy #education #momblog #learning #momblogger #mommy #parenting #learn #teachers #teachersfollowteachers #instababy #mommyblogger #Playlists4Kids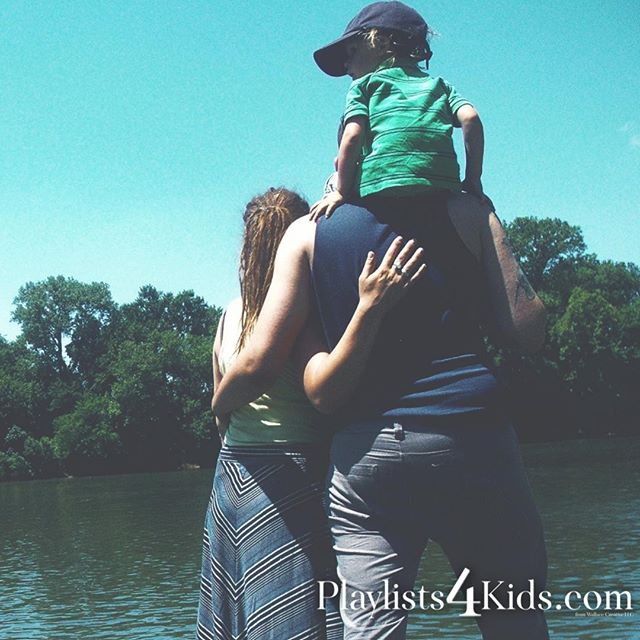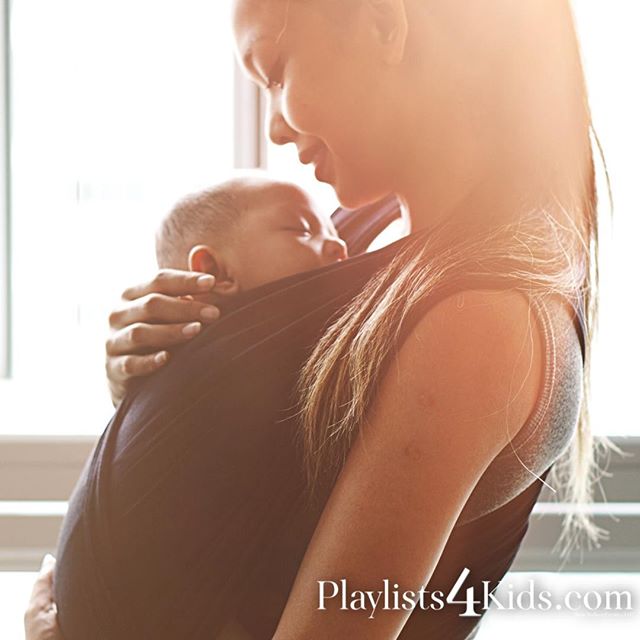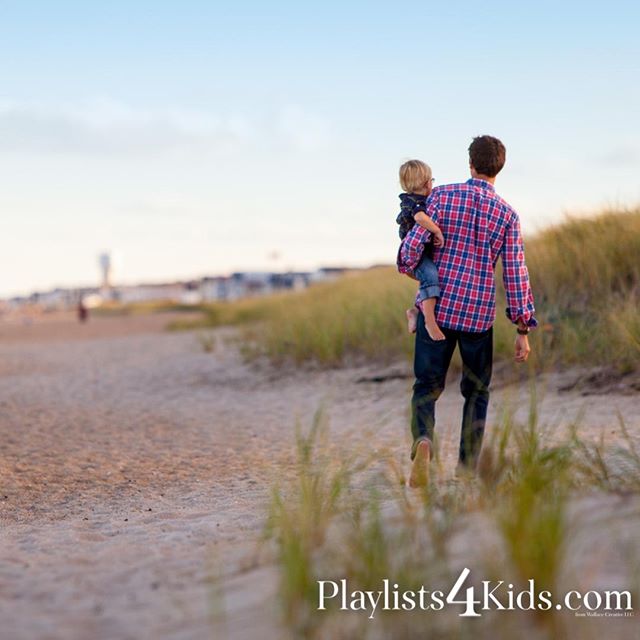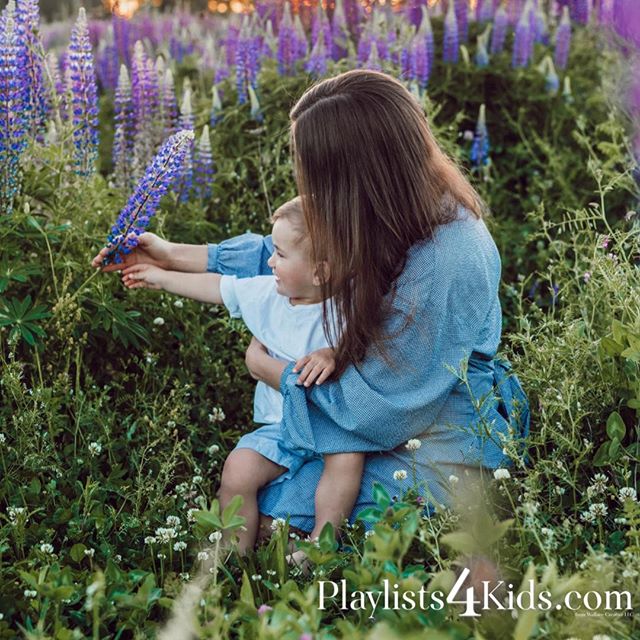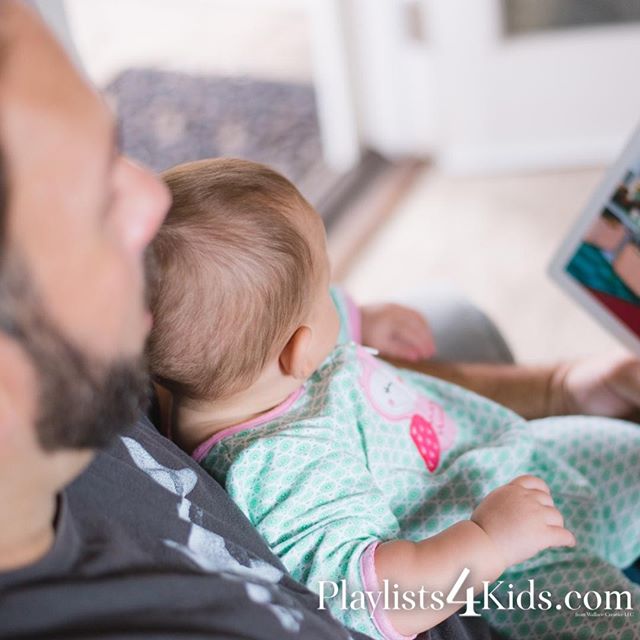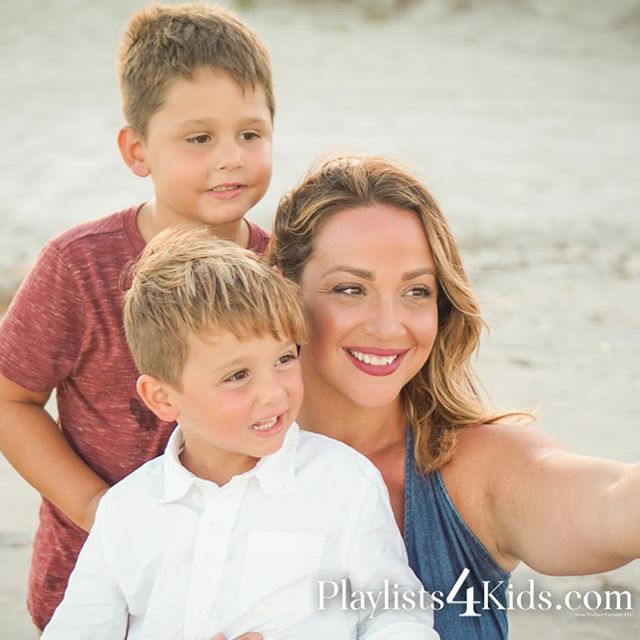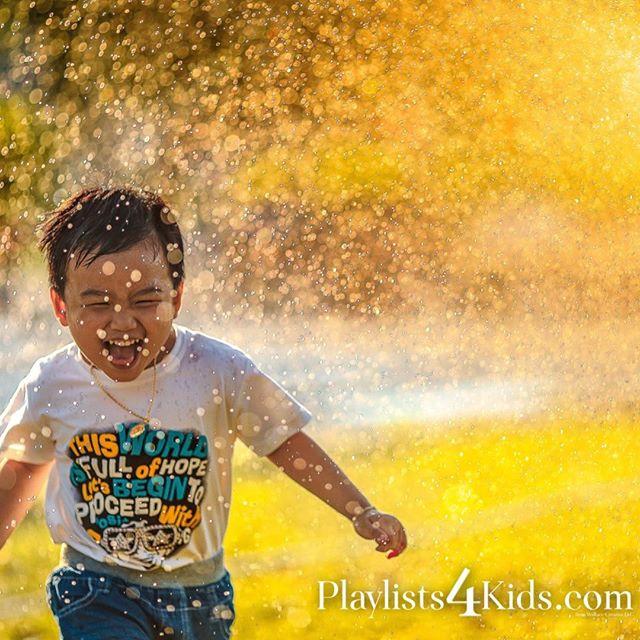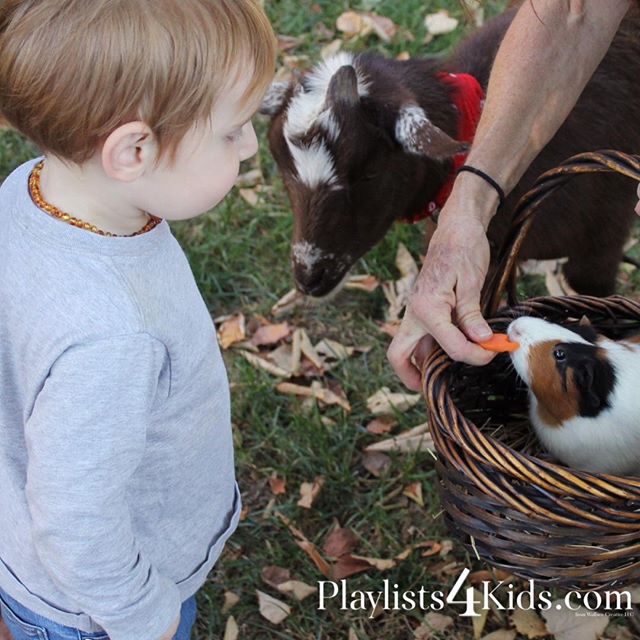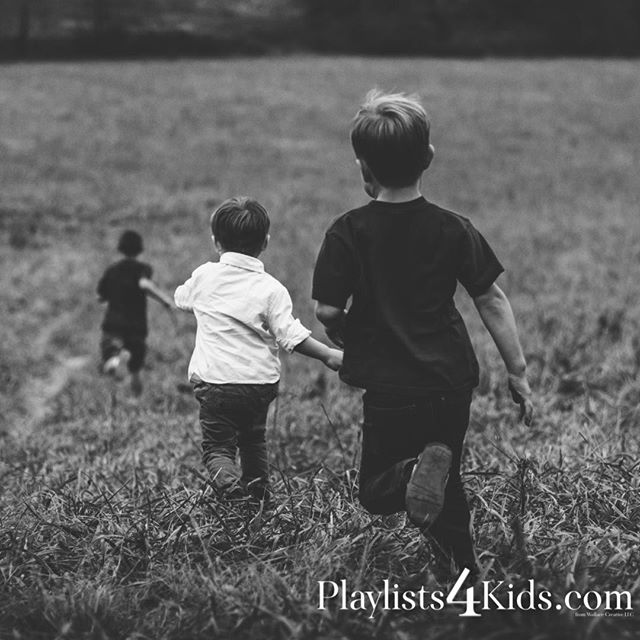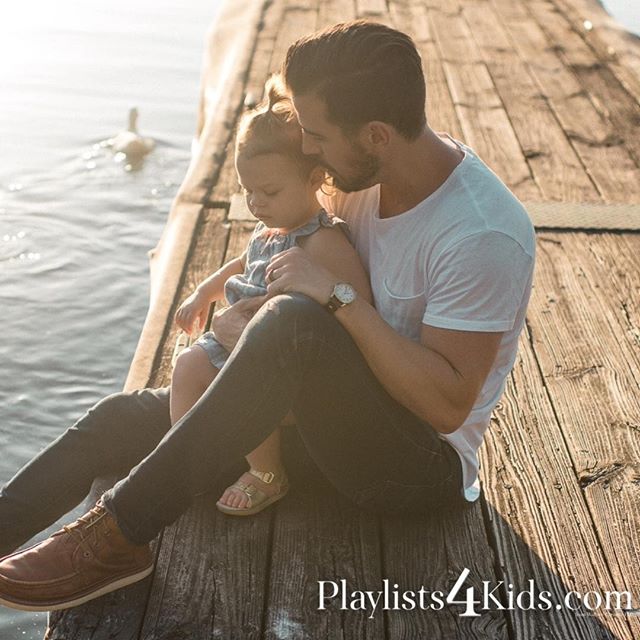 Curated Playlists for the Whole Family
Streaming technology has put amazing power in our hands. We can access millions of songs whenever we want. But, as parents… we hit 2 problems.
Not all of the music is appropriate for little ears

Songs classified as "kiddie music" can drive parents and older siblings bonkers
That's what Playlists4Kids is here for.
Curated by parents, for kids and parents… and really anyone who loves a curated playlist.
We curate the playlists on your favorite streaming apps, and provide you with information and additional media to help you engage with your children about the music you're listening to.